Japanese room and garden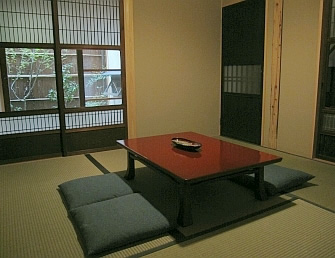 Japanese-style room and a small garden with a very Japanese atmosphere.
Sleeping room
Sleeping on a Futon laid out across Tatami.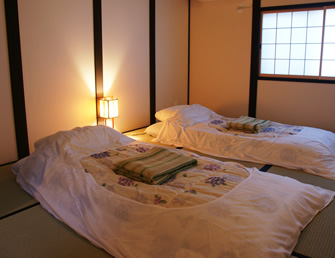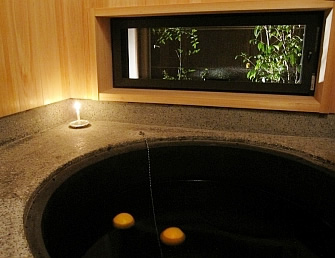 Japanese style bath
Old style bath with a view of Japanese spot garden.
Okudosan
This space was old kitchen. High ceiling and black wall, because we used to cook rice over a fire stove here.(This photo is before renovation)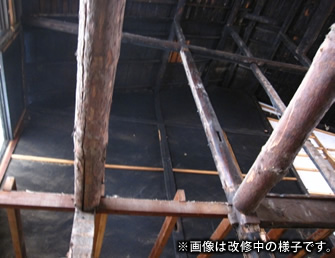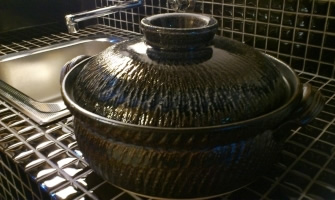 Facility for long stay
Fully equipped kitchens, guest laundry are available.
*Wash machine is only for 3 or more nights guest.If short-term guest wants to use wash machine exceptionally, please let us know.
Room layout